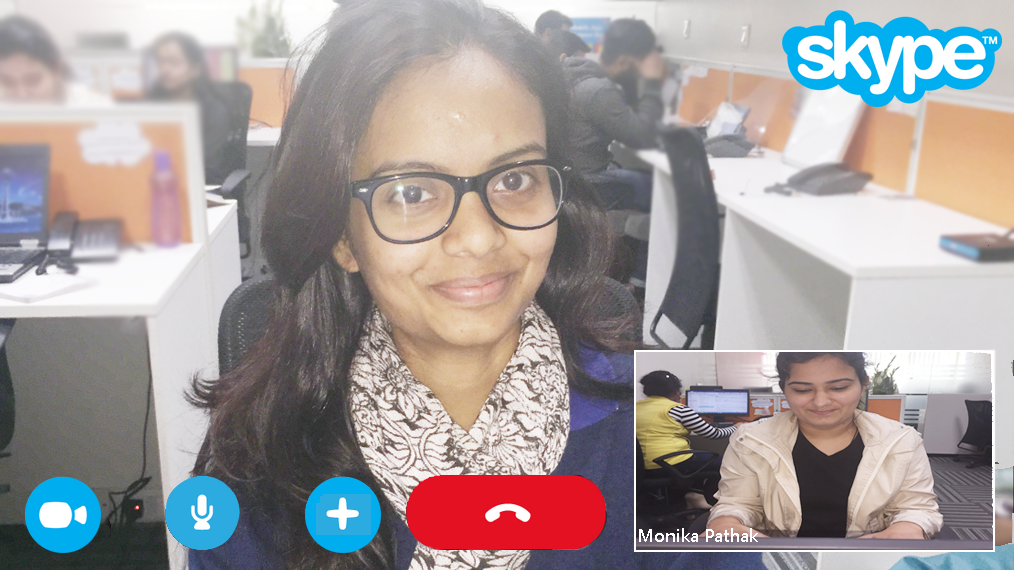 New and just for you
These innovative features make your Office 365 subscription even better

   Skype Meeting Broadcast
Skype Meeting Broadcast lets you conduct meetings on the Internet for up to 10,000 people. They can attend in a browser on nearly any device. Meetings include real-time polling and sentiment tracking. Plus Yammer, to enable dialogue during the broadcast.
   Advanced information protection
Data loss prevention across Skype for Business and encryption for SharePoint Online help keep your content safe in IM, meetings and team sites.

For free demo. Sign up Now!