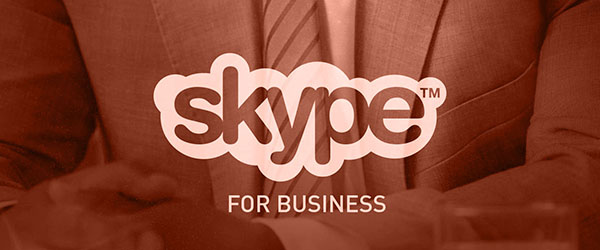 Upgrade to the world's most preferred business communication tool to give you or company the branding of a large corporation. With no heavy infrastructural spend required and with plans enabling to use Microsoft's Skype for Business at just INR 2400, you are fully equipped for business level conferencing on the device of your preference. Also get the power of:
An audio/video conferencing account with 'you@yourcompany.com' ID
The ability to broadcast yourself to an audience
Invite up to 250 people from outside your company to have a group audio/video meeting
Enterprise features like PowerPoint Presentations, Whiteboards and more to enable enterprise-grade quality
Entirely based on Microsoft's Cloud Productivity Platform, get in touch with us to take the first step in leading an IT Transformation.