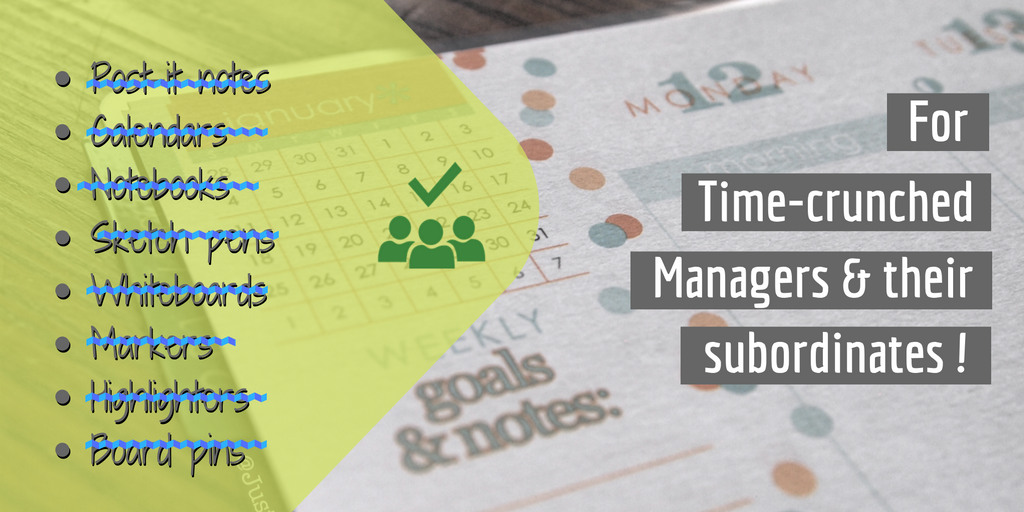 You must be knowing know that those businesses which plan well, track their tasks well, team collaboration goes well and do all this in as minimum time as possible, grow fastest. Now, Microsoft offers this power to you to grow your business fastest with Office 365's powerful tool, Planner.
Microsoft Planner offers several features like:
Teams can create new plans
Organize, Assign and Collaborate on Tasks
Set Due Dates for tasks
Update Task and other statuses seamlessly
Share files within teams with ease
Visual dashboards and Email notifications keep everyone informed on the Plan progress
You can view more details about planner from this link.
Feel free to reach out to us at cloud@foetron.com to schedule a demo for you on Microsoft Planner.