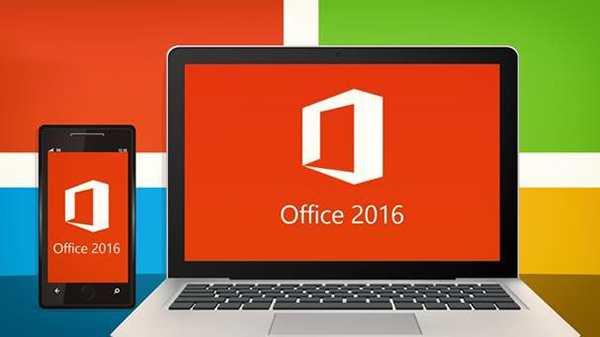 Microsoft will be launching MS Office 2016 in November. Starting today till the 15th of August, there will be a special price offer for MS Office and the best part – Microsoft is offering Office 2016 as a free upgrade to Office 2013 users. Get started today and Call Now!
This is your chance to get your free upgrade to Office 2016 without needing to pay large amounts for software update. This offer is valid only till 15th August so if you really want to save your money this Independence day and get the best results, this is your week! Register your deals with us immediately to be eligible for an extra 2% discount.
Be the first to upgrade free to the smart Office 2016. Buy Microsoft Office 2013 today!