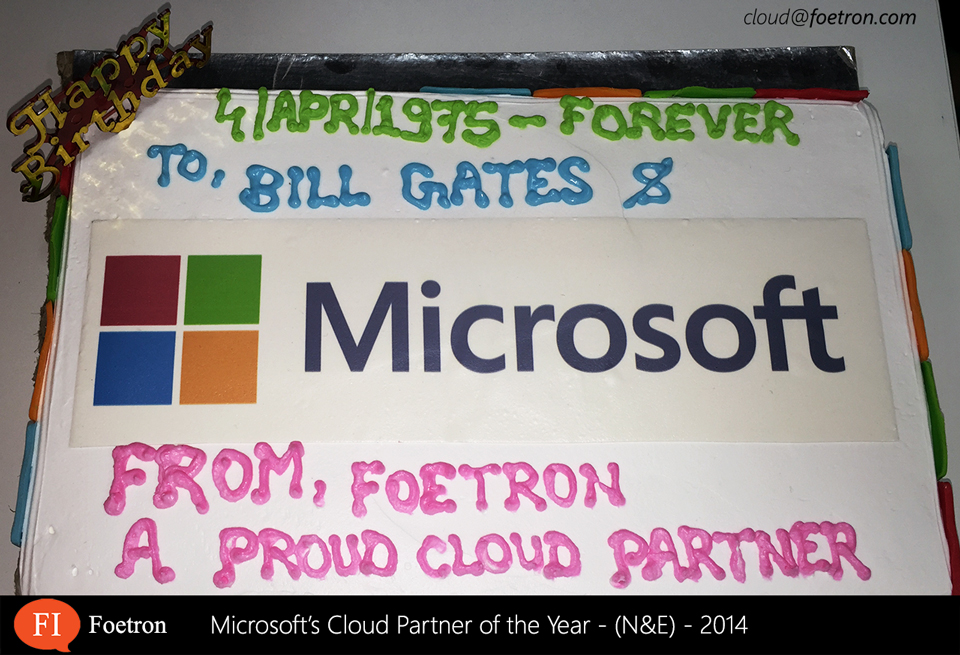 On the 4th of April – 1975, Bill Gates and Paul Allen changed the world forever. We are proud to a part of the team continuing to drive this change even today.
Happy Birthday Microsoft!
4-April-1975 to Forever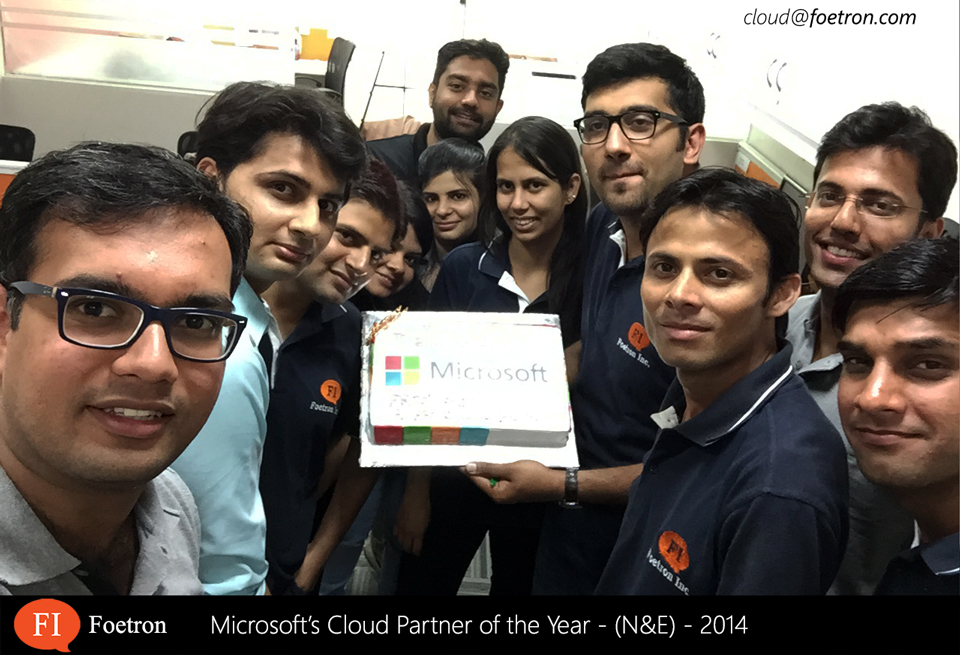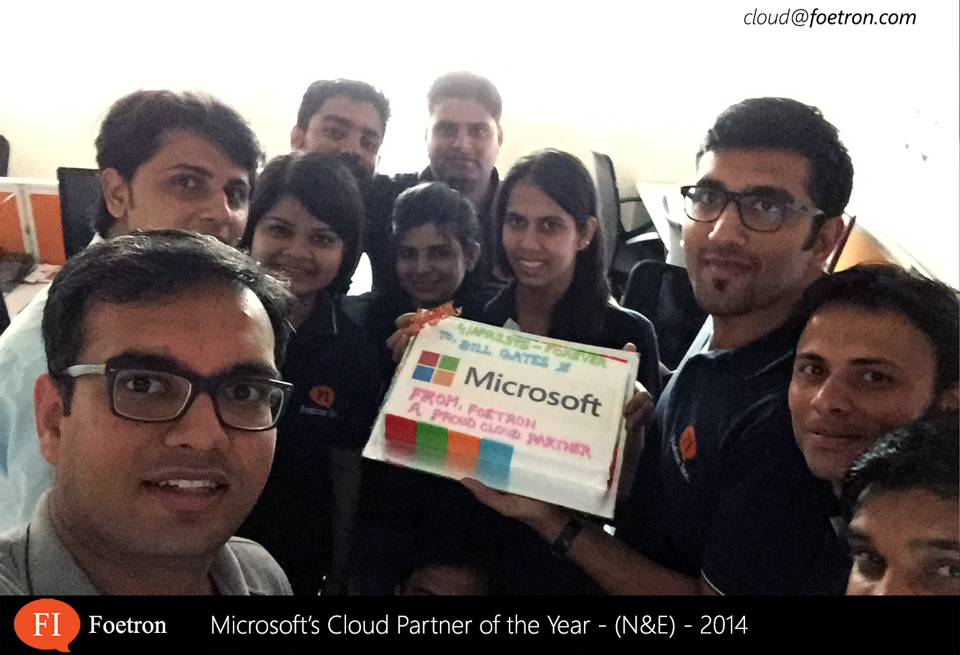 As a Microsoft believer first and a proud Microsoft partner later, we know that the transformation to Microsoft's Cloud will enable your business to reclaim the most valuable asset- time, while reinforcing security, scalability and reliability to every technology aspect essential to your business.
All this and more on the world's most preferred productivity suite available for a limited period at a price Indian businesses will love.