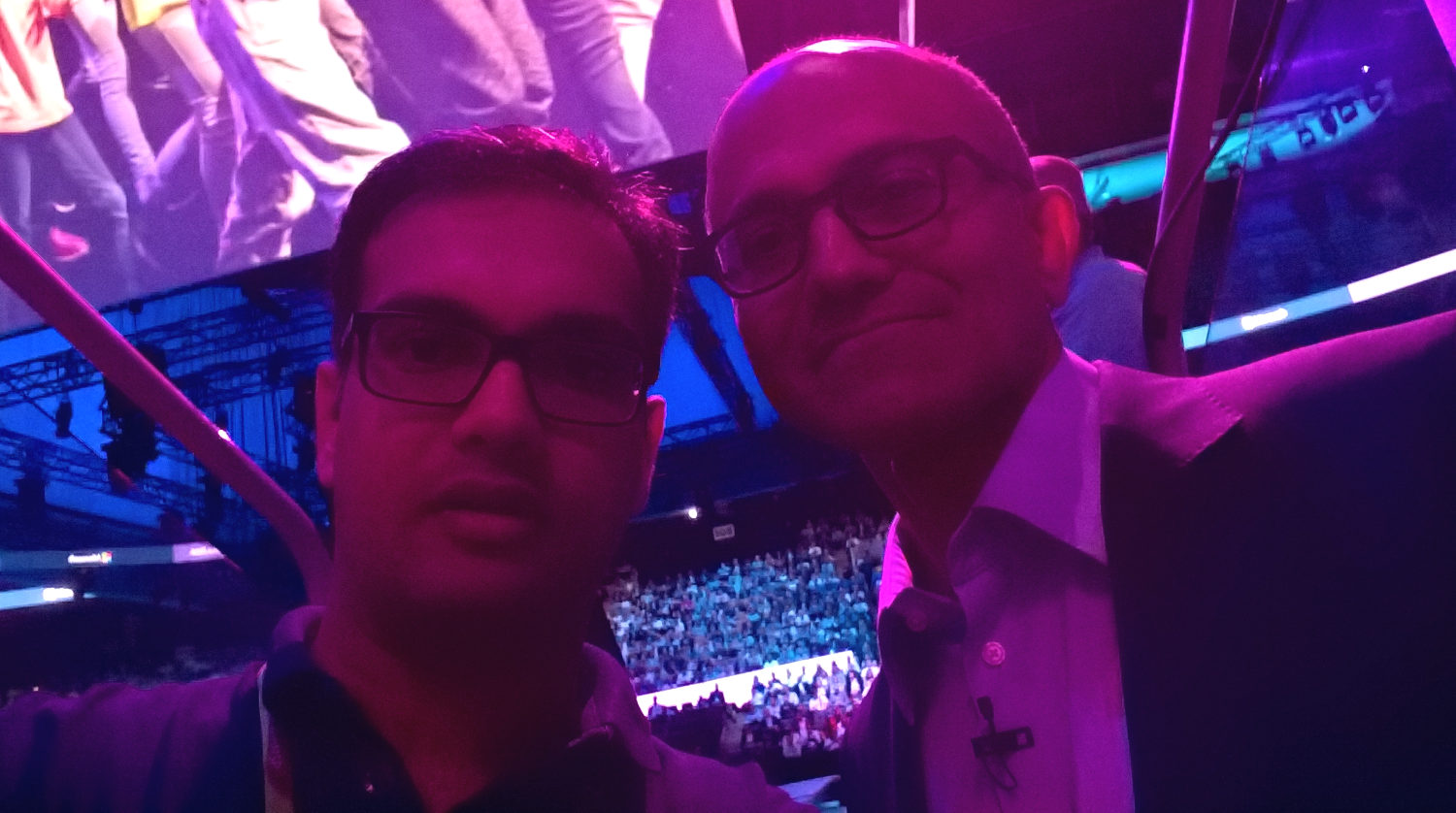 Dear Reader,
With this blog, we wanted to convey our story and what are we up to.
Foetron started its journey in 2011 with a mission of being Cloud and Mobile Centre for Excellence. Now, we are a group of 26 people with an average age of 24.7. We are driven by a core belief that we can be a lot more efficient with how we do business or generate business. It includes internal efficiency, being productive on the go and keeping safe our company data.
We observed that in most cases, businesses especially SMBs' did not have any technology footprint or made it too complex rather than being seamless. At the end of it all they remained in a mess.
You know what we have made certain progress on our journey wherein we are delivering services to more than 350+ unique and remarkable businesses. Some of you have been part of our journey wherein we have delivered:
Messaging: Email + IM
Cloud Storage and Backup
Mobile Optimised Web Apps
License compliance
Trainings to enable workforce
Collaboration Tools
Data security
Managed Support Services
In our journey of almost 5 years, we have had a chance to interact with global thought leaders and build on the context to bring the best practices for our customers. Now, we have taken a task to enable more than 1000+ organisations to do more with Technology and really take on the journey of transformation in FY17.
Do let us know if we can help you anywhere with your business transformation or chat with us and we will get in touch with you
Thanks
Sunny Sharma
Cloud Evangelist, Foetron