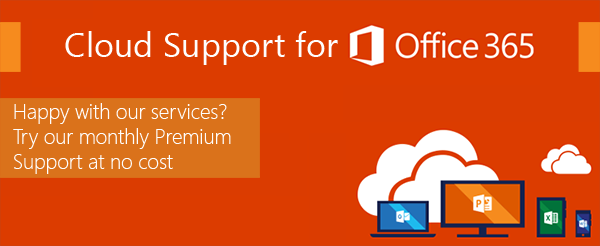 We are here to serve you better as we believe in 'Customer First'. In line of it, we are going to introduce you to our Premium Support service. The services that gives you hassle-free solution in lesser time. You can experience the service for a month at no cost and then upgrade your support plan later.
Features of Premium Support:
Priority Service: Your query will be given priority and the ticket will be resolved in fastest time possible.
Training: Foetron will offer you the expertise you need in a desired product or any feature for specific hours.
Point of Contact: Dedicated Engineer will be assigned to your query until the issue is resolved.
Proactive Updates: We will give you update of the product you have purchased with its full functionality explanation.
Connect to reserve your space as it is on First Serve basis with limited seats available.