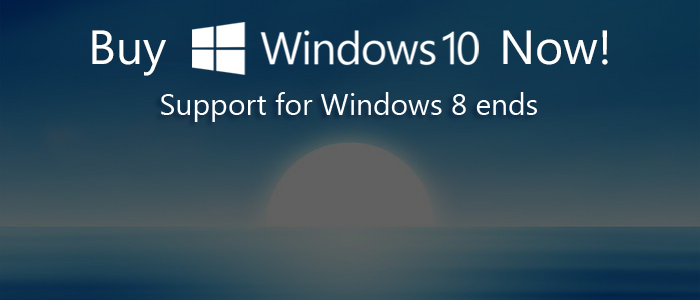 Do you know Microsoft support for Windows 8 ends on 12th Jan 2016? Upgrade to Windows 10 for automatic fixes, security updates and technical assistance. (Click here to read more)
Microsoft Windows 10 has got some amazing features and we can even provide a demo for your team.
Microsoft Edge – First browser that lets you take notes, write, doodle, and highlight directly on webpages. Save your favorite articles for later, then read them in reading view.(Click here to watch Microsoft Edge Browser video)
Start Menu – Includes Start Menu which starts up and resumes fast, has more built-in security to help keep you safe, and is designed to work with software and hardware you already have.
Snap Assist – Get to done faster by better managing your desktop. Snap up to four things on one screen at the same time and create virtual desktops for more space or to group things by project.
Windows Store – New Windows Store feature, a unified shopping experience across every Windows 10 device. Browse the store on your PC, tablet or phone and easily download great free and paid digital content.
Manages Data – Windows 10 will keep personal and corporate data separate.