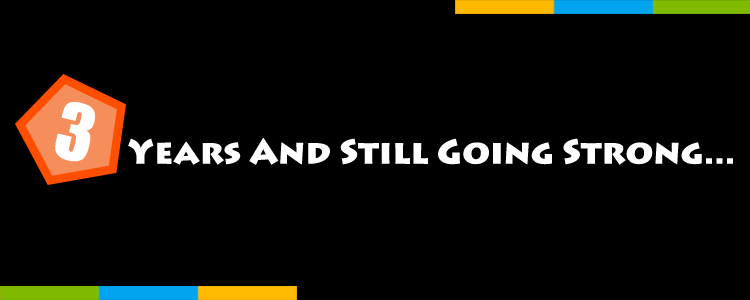 We have passed a milestone and we would like to share this happy news with you all! This month marks our completion of 3 successful years in helping businesses and enterprises flourish and become more productive.
This 3 years journey has seen many ups and downs, but all in all has been full of knowledgeable and learning experiences. Starting with an office in a small basement to a fully developed office in Gurgaon, our journey to become the best and most sought after organization in Cloud and Mobile Consulting has just begun. This year has proved to be a very productive one for Foetron, and we hope for #AchheDin ahead!
We appreciate your contribution to our success—your loyalty and your own dedication.Thank you so much for your part in our success. Without your confidence our story would have been incomplete.We take this opportunity to thank each one of you for being an earnest part of Foetron.
We plan to keep our business and relation growing with you and continue to provide you nothing less than the best. With your support, we wish to explore new heights this year.
A little about who we are:
We are honored and proud to share with you that Foetron has been awarded as Microsoft's Cloud Partner of the Year (N & E) and also the Cloud Champions by IDG & ChannelWorld for the year 2014.
We are part of the Partner Advisory Board on Cloud for Microsoft. Some of our recent work includes developing a highly secure application for the R&D Lab of one of world's largest Pharma company, Big Data setup for one of largest logistic & cargo company in India, critical applications for the one of the largest car manufacturer, and a lot of other application on Cloud to help enterprises. We manage the citizen connect on mobile for Gurgaon Police. We had also been consulting on cloud adoption and evaluation for companies worldwide.